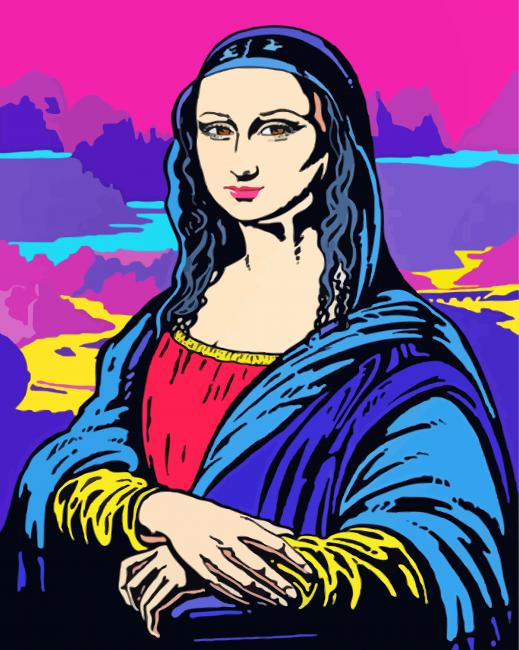 Riverside, CA
www.ramonadynasty.org
Show Title
Something Blue
Show Description
A play on the old saying, "Something old/new, something borrowed/blue." We take what was made before us, break it and make it something new. What is borrowed is re-imagined in blue.
Staff
Instructional staff includes Michael Cooper, Adrian Gonzalez, and Alex Schweitzer.
Show design by Michael Cooper and Thomas Kurator.
Under the direction of Brian Gallagher.
Sponsors
Ramona Dynasty Booster Club
Vehicles
Semi-Trucks: 1
Trailers: 1
Buses: 0
Carpool Vehicles: 10